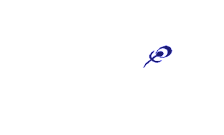 Welcome to MayurSASA!!!
Welcome! We are proud to present to you the Mayur South Asian Student Alliance, or MayurSASA for short, of Carnegie Mellon University. MayurSASA is the premier South Asian student organization on campus. MayurSASA is also one of the biggest organizations on campus, with over 300 members.
Updates:
BHANGRA IN THE BURGH:: Experience It.Check out this hot bhangra competition featuring top national teams on January 30, 2010 at Soldiers and Sailors Memorial. Click here, Be there.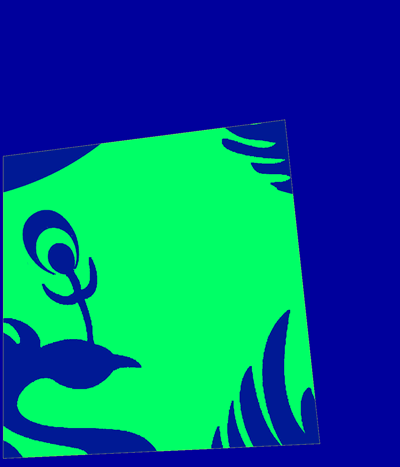 Upcoming Events:
Freshman Barbeque- Get ready to meet the MayurSASA community at the Freshman bbq, the last Sunday of orientation week
Annual Mayur Show! Coming to CMU this November. Stay tuned ;)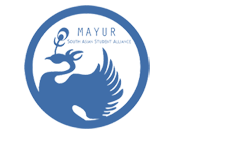 Check out pictures from featuring members of the MayurSASA general body!